The Only Pharmacy Designed Around Your Life
We combine convenient packaging, modern technology, and personalized service.
See how our service works
1
Every Month, We'll Deliver: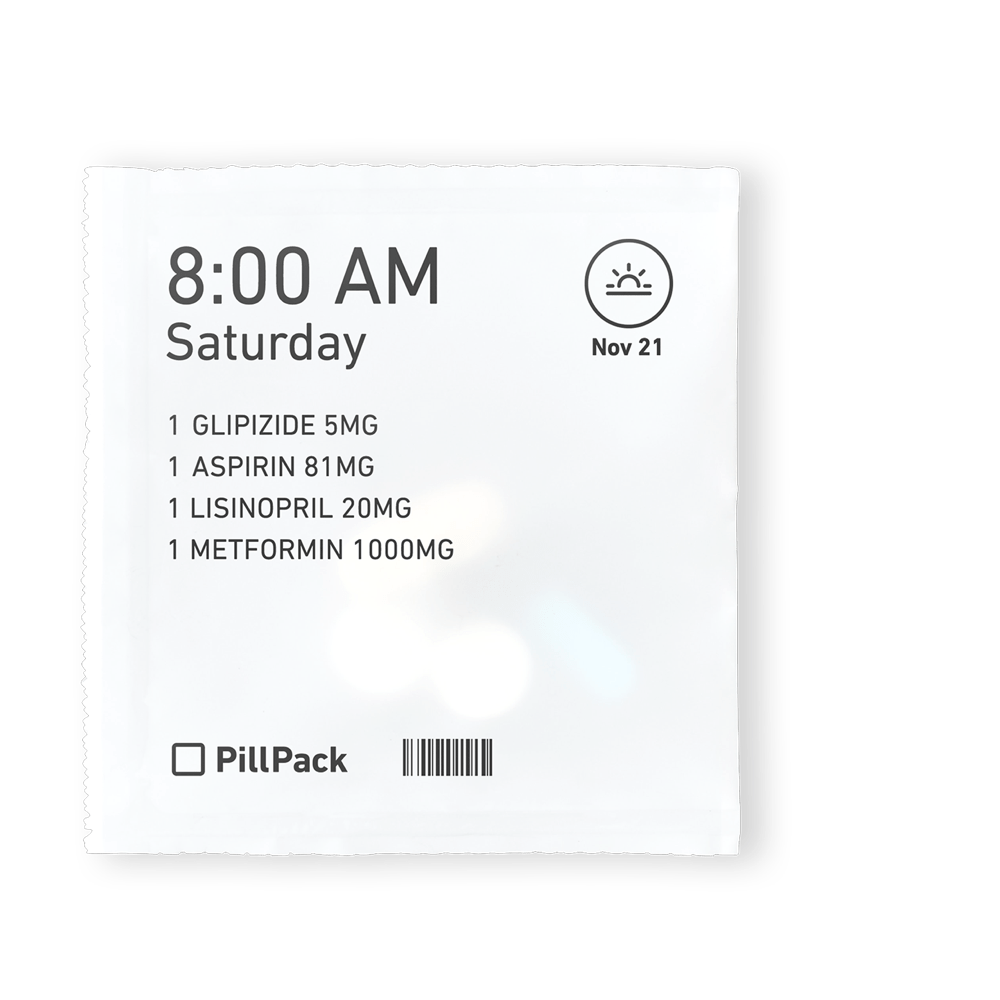 Your medication, including vitamins and OTC's, sorted by the dose.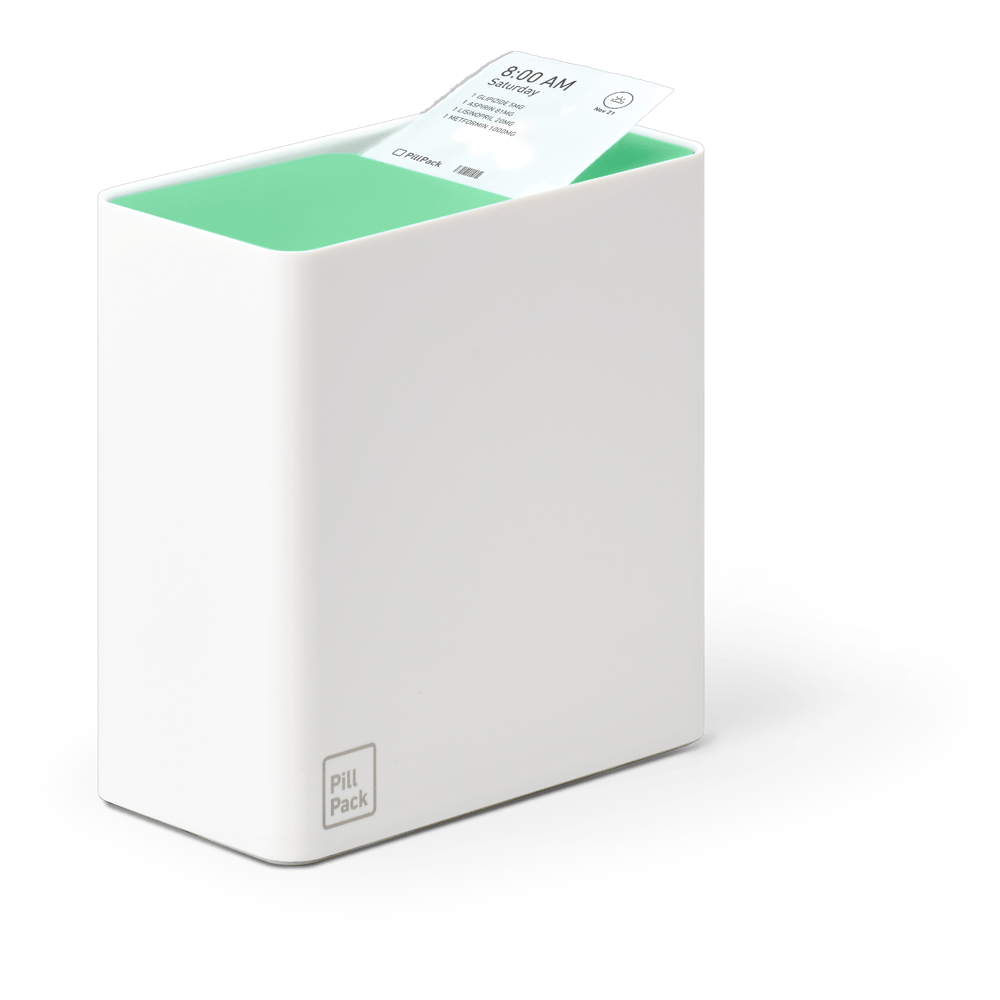 Packaged into easy-to-open packets, that fit into a discreet dispenser.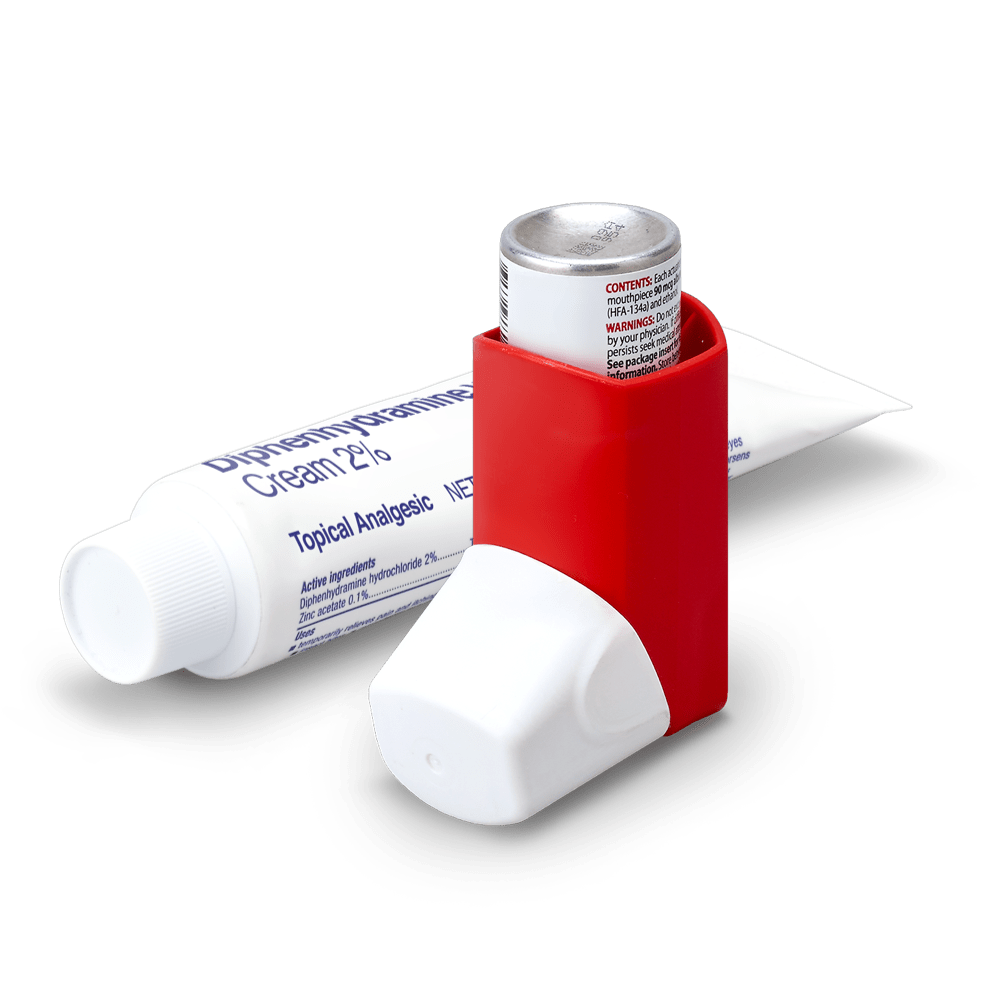 Other common pharmacy items, like testing supplies, inhalers, and creams.
2
We Monitor Your Account, So You Don't Have to Worry
We automatically work with your doctors and process your refills.
We regularly review your medication schedule.
We manage your bills and claims directly with your insurance.
3
We'll Update Your Medication as It Changes
Let your doctors know that PillPack is your preferred pharmacy, so we can automatically receive new scripts.
Need to update your vitamins or OTC's? You can make changes in the dashboard or call us directly.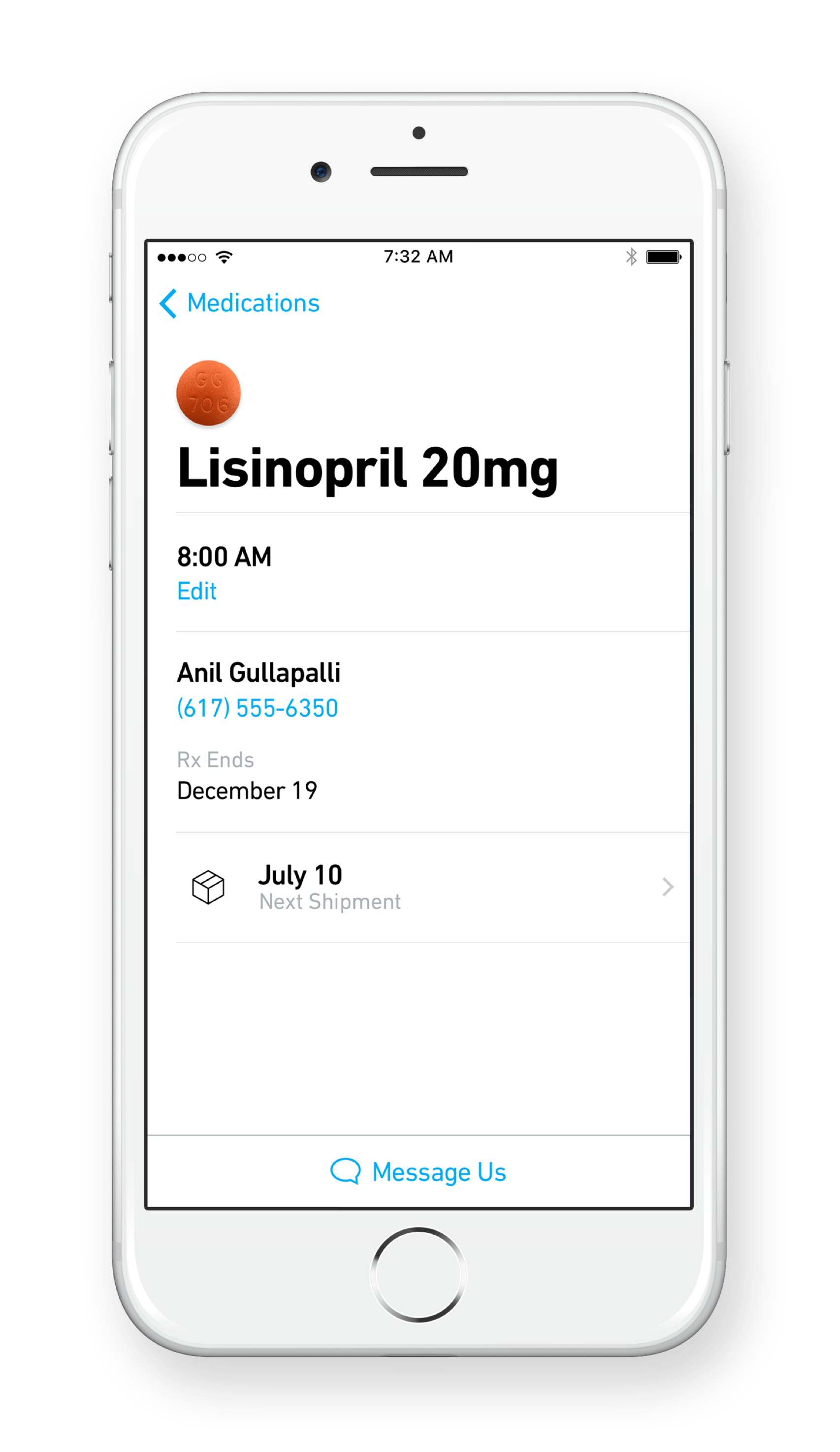 4
You'll Have What You Need, When You Need It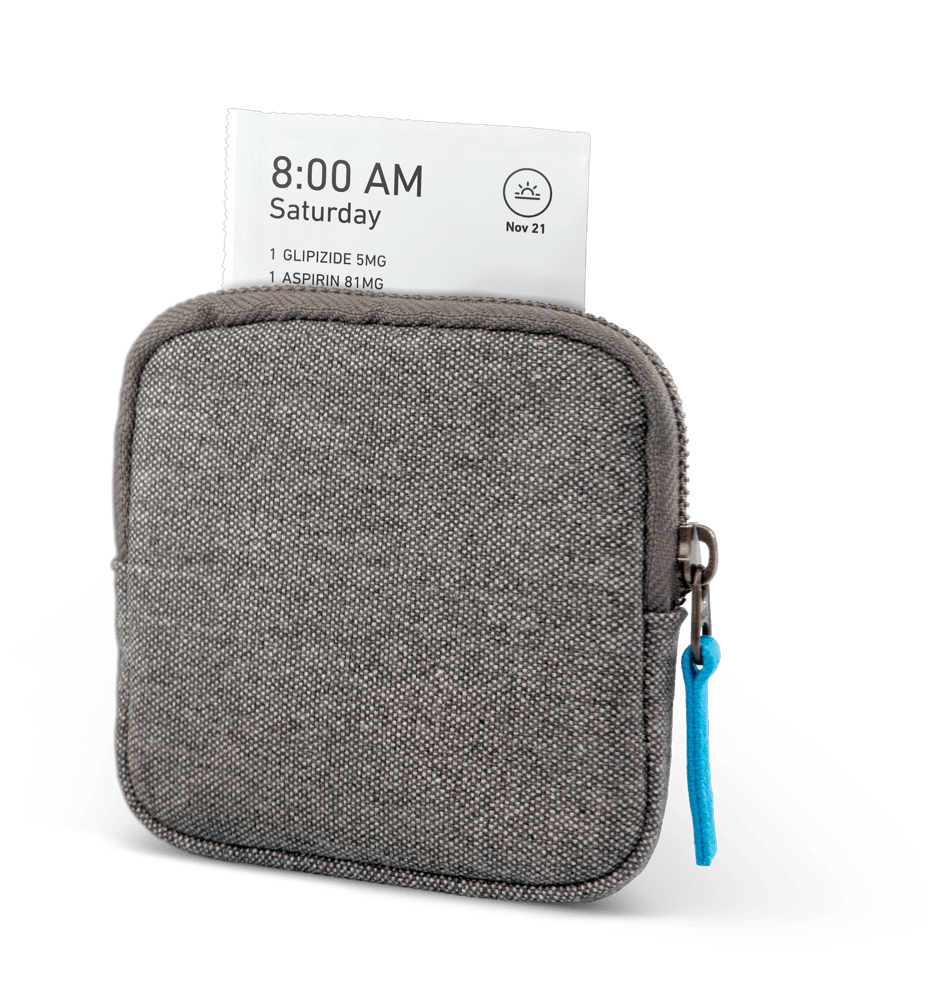 Traveling? Our pharmacists will make sure you have enough medication when you're away.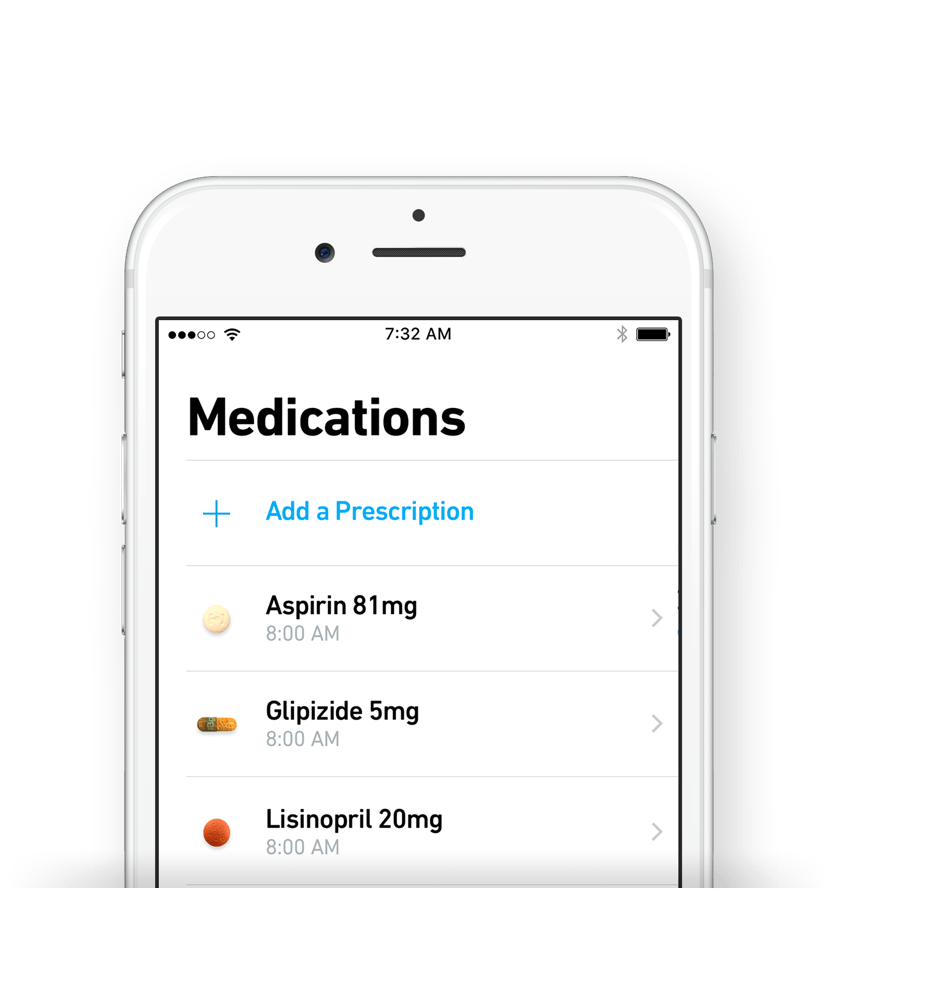 You can easily order or pause as-needed medication, like creams and testing supplies.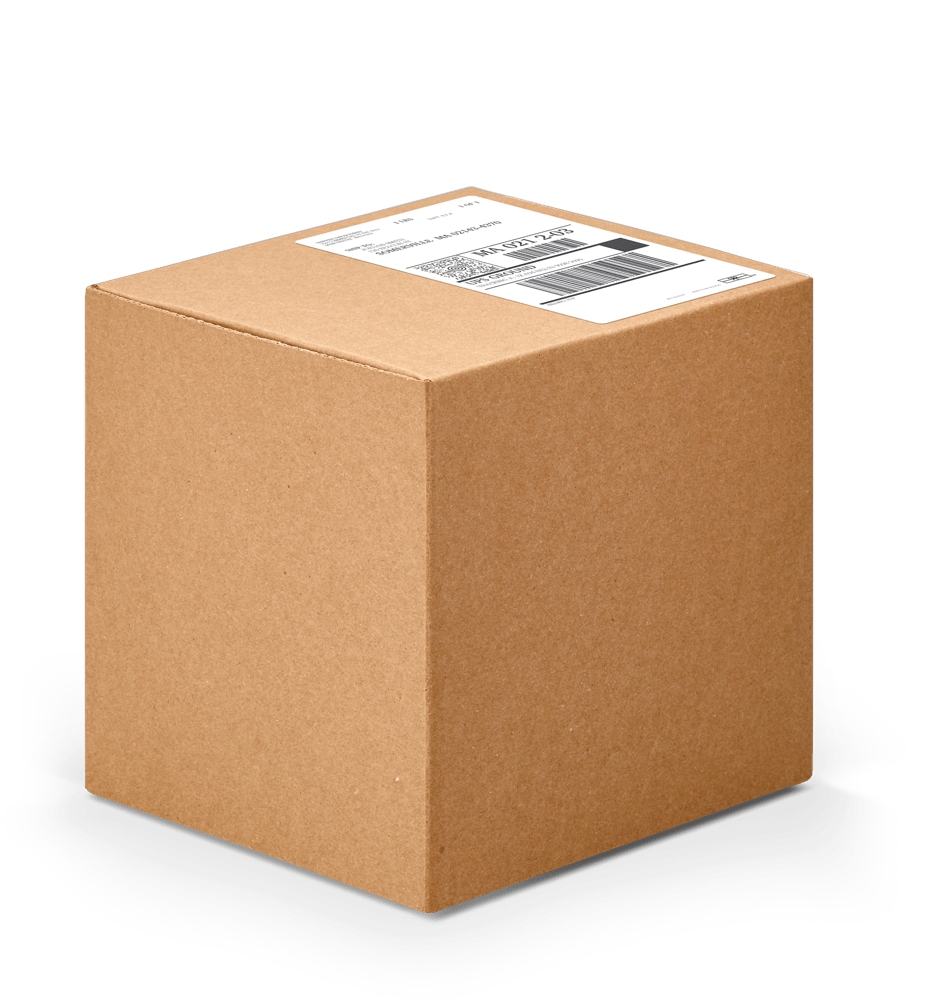 Need a last-minute medication? We can ship it to you overnight.
5
Access Your Account, from Wherever You Are
Call us 24/7 to speak to our team.
Chat with a pharmacist or update your service in our iPhone app.
Check your bill, track shipments, and review your medication list in the dashboard.
6
You'll Always Know What You Owe
There are no hidden fees. Each month, you're responsible for:
— Your monthly copay
— Vitamins
— Over-the-counter medications
Ready for a better pharmacy?
Get Started